The Wow Factor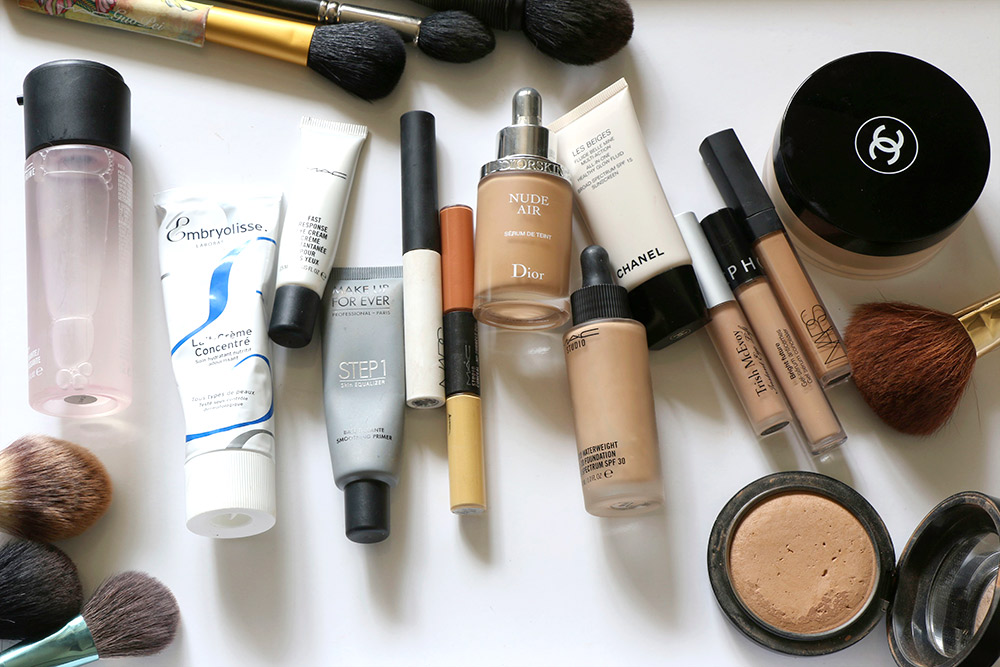 In the last article, I talked about the importance of preparing your skin before make up to create the perfect canvas. While there are many tricks make up pros use in their work, most of us have some pretty basic steps we take with our clients as well as our own make up application.
1. Always start with a prepped eyelid.
It helps with blending and setting the makeup. I like to use foundation and powder to prep my eyes, but you can use an eye prep product if that makes the process easier. With mature skin, it's always important to moisturize so this prepping of the lid will help the makeup last and prevent smearing.