Begin At The Beginning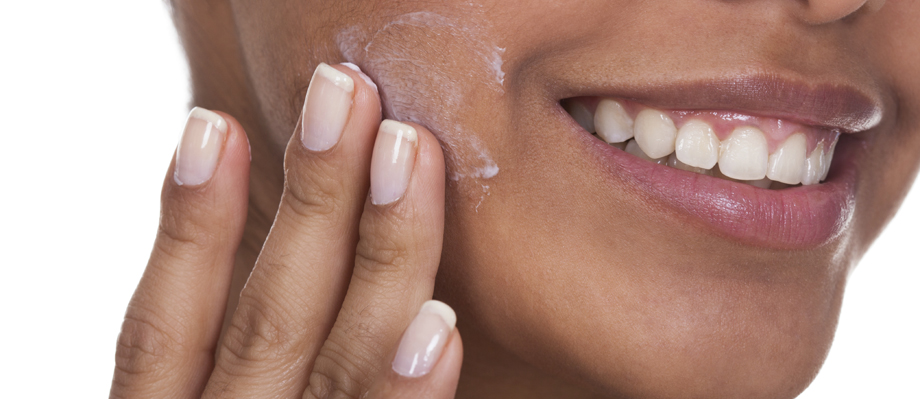 Over the next few weeks I am going to share some of my make-up tips for dry, mature skin. This information is not only great for ladies "of a certain age," but is also great for women undergoing cancer treatment, because their skin has a higher tendency to be dry.
It is always important to start with a clean, moisturized face before applying makeup. Moisturizing is so important, as is drinking lots of water. Don't forget to hydrate! Remember, what goes inside, shows on the outside.
I'm going to begin with 3 of the most important steps to get you started with your beauty regime:
1. Correct – It's true, sometimes mature skin can lend itself to dark circles under the eyes, as well as some predominant veins that show when our skin begins to thin with age. Try correcting this unwanted color with a contrasting one. Use a peach based cream to neutralize the blue, and think "color wheel".

Read More At NOUmagazine…