Makeup Artist & Cancer Survivor Jan Ping Shares Beauty Tips For Cancer Patients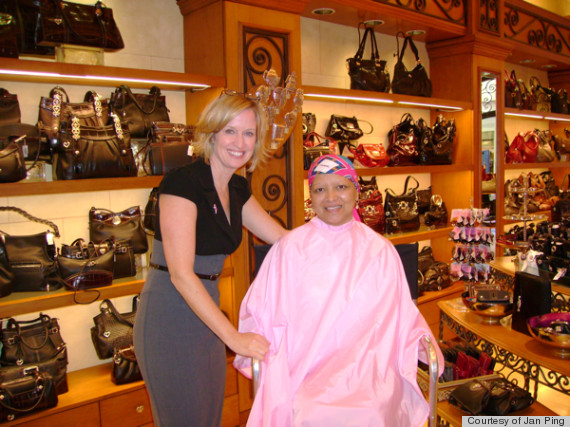 Cancer isn't generally considered a beautiful thing. But for Jan Ping, an Emmy-winning makeup artist, getting diagnosed with breast cancer helped her rethink beauty entirely.
"When the thing that defines you goes away," Ping told us in an interview, "it's a challenge." For many women who fight cancer and undergo chemotherapy, that thing is hair. For Ping? "It was losing my lashes and my brows," she said. As a makeup artist who's worked for decades on dozens of TV and movie sets, Ping knows how important those details are for creating a gorgeous face.
Luckily, Ping also knew that makeup can be incredibly empowering.