About.com Interview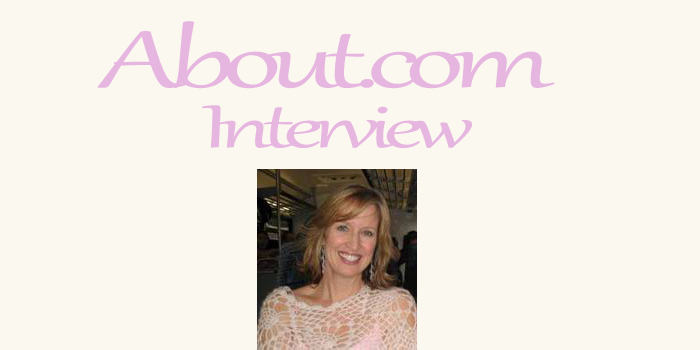 As a celebrity makeup artist, you have been able to see your fair (or unfair to the rest of us!) share of celebrities with and without their makeup. Yet, the rest of the world rarely sees celebrities without their "face". What has being in your shoes shown you about real beauty, and what do you want the rest of us to know?
Well yes, there are some amazingly beautiful people out there; some that can take your breath away! However, everyone has insecurities about themselves. I could be working on a beautiful woman in my chair and and she might say something regarding her lips, or brows asking if I could do it this way or that way because she thinks it looks better. That is coming from a place of insecurity.
Another thing we can't forget, I get paid very well to make sure she looks "perfect". A lighting person the same. A wardrobe person, same. Then we get to the retouching process.